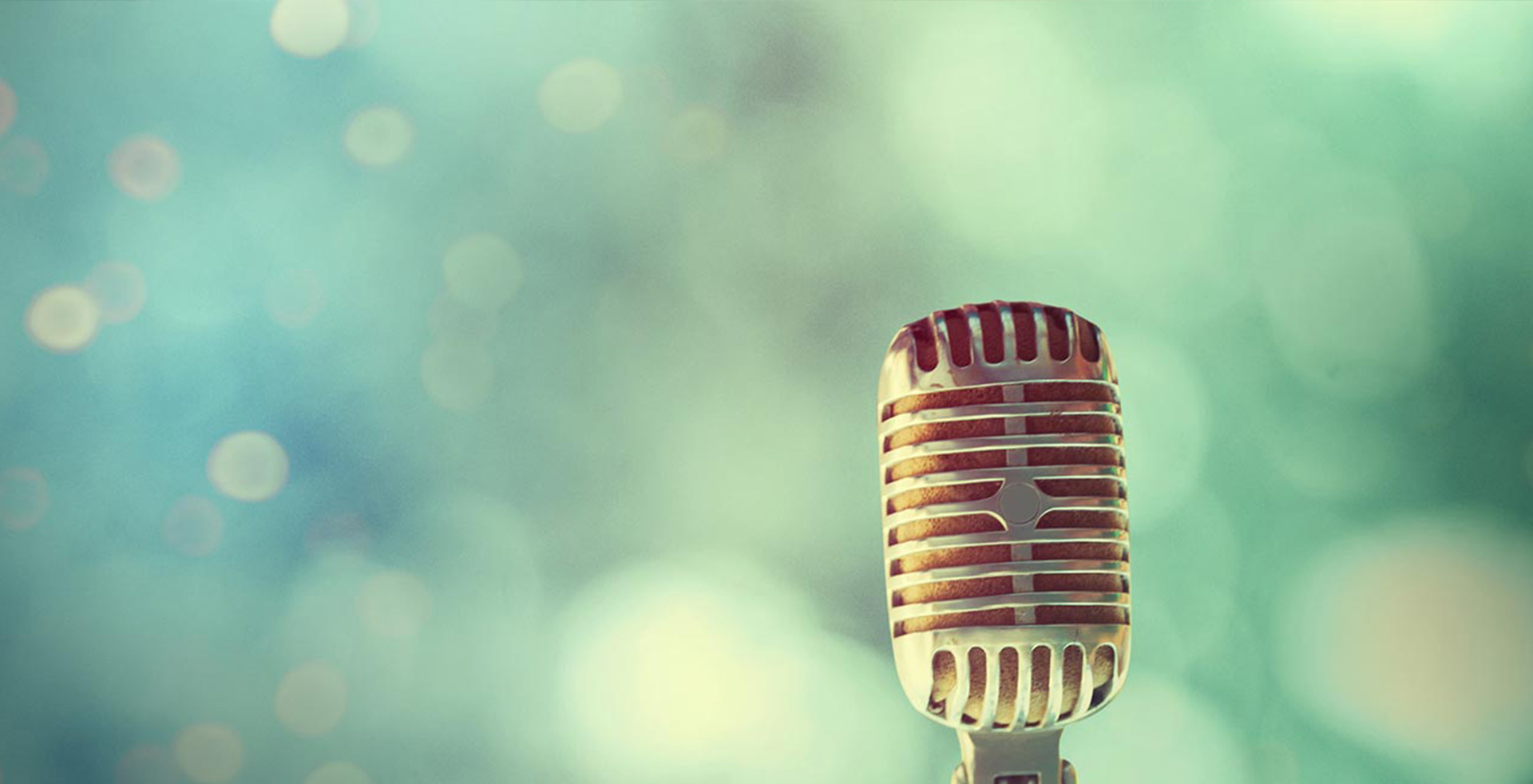 In the production of our new store concept, we examined the possibilities of getting more interactive activity into stores without us having to man the all items with staff to demonstrate the goods. In connection with this, we came into dialogue with Johny Sårde from Audiowise and their solutions targeting the retail segment, which uses directional sound to make customers interested in a predetermined product. In connection with this, we entered into an agreement Audiowise and Hasbro that test the system in our store at Copenhagen Airport. Audiowise was fast and efficient to get coordinated between our marketing, Hasbro and themselves, thus developed a campaign and spot a "Star Wars" campaign. The test ran over 2 x two weeks - first week without sound heading and second week with sound pos. The result did not. We experienced no further action or changes in the rankings a growth of over 250% from week one to week two. The result did not just resonate in our own organization, but also in the global marketing department at Hamleys UK and also within Hasbro result was eye-catching and distinctive. As a retailer with a concept that living by creating unique experiences through demonstrations and events in stores, soundpos fits perfectly as a strong complement to our in-store promotions and services we sell to suppliers. Consequently, we will have no hesitation recommending Audiowise as a professional and competent partner with an interest in moving your business through increased sales and a modest investment compared to the additional sales experienced in the store. Therefore, we expect to implement Sound heading in our stores in Scandinavia in the near future.

Dyrup are working intensively on our trademarks, Dyrup GORI; so they can stand strong in the minds of the consumers. In this context, we have used Audiowise to create an overall sound identity of Dyrup A/S and a sound profile at GORI. Sound is now an integratet part of our communications and helps us to be experienced more modern, innovative and especially unique in our contact with customers and consumers. Audiowise was in the whole process of development a very good and professional partner."

Audiowise has provided sound design for D/K in several contexts. We are extremely pleased with our partnership with Audiowise both in terms of their products, services and information level. Audiowise inspire us on several fronts. Their methods and strategy are specific to the smallest detail. Audiowise can deliver every time and often surpasses our expectations. We highly recommend Audiowise as a strategic partner.

As the leading provider of business news is important to stay in touch with the latest trends. Our collaboration with Audiowise has been an exciting and rewarding process. We have developed an overall sound identity of Børsen, containing a jingle and a sound logo used in our many platforms. Audiowise process and working methods are clearly defined and we have always felt in safe hands. Their professional team has helped to strengthen our identity by creating a strong recognizable sound identity, which not only reflects our brand value, but further helps to enhance and pleases our existing brand identity.
---