Audiowise – A pioneer within Audio Marketing since 2004
About us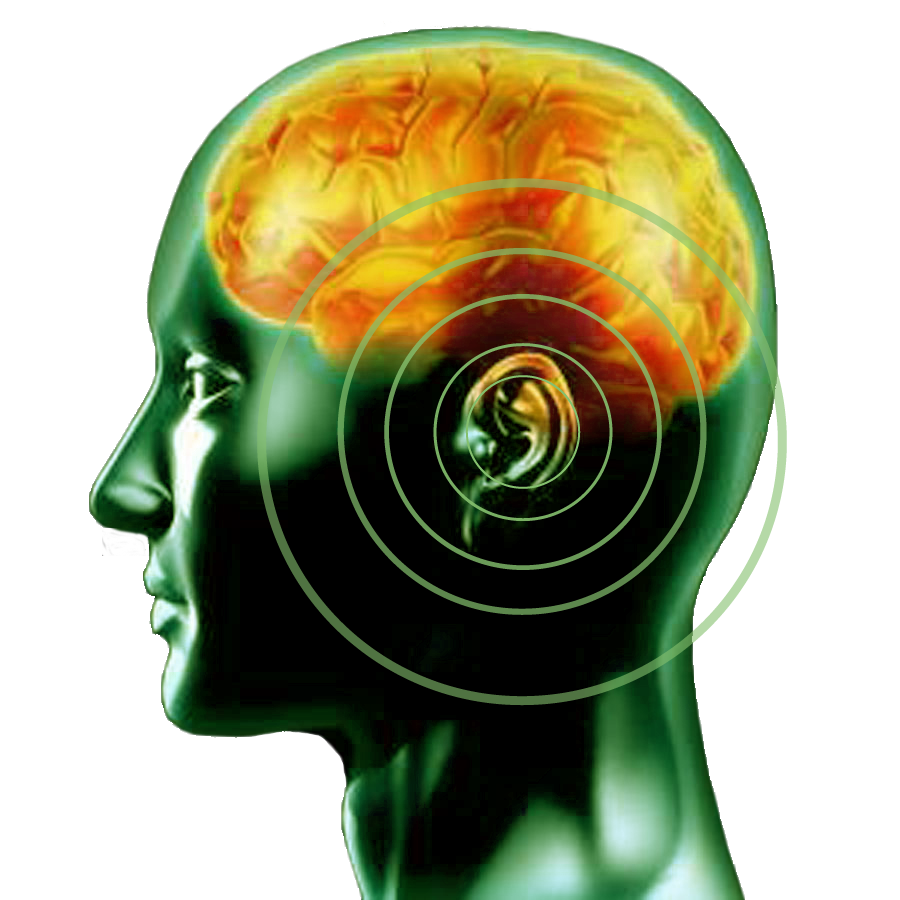 One Stop Sound Consultancy:
Audiowise is a specialized sound consultancy, which can simultaneously increase sales and brand value for our clients via a patent pending intelligent audio marketing tools.

Audiowise develops Sound Strategies, Sound Identities and total Sound Solutions for corporate companies resulting in increased sales, increased brand value,Stronger memorability, stronger recognition, differentiation and retention. We are a fact- based firm and have a scientific approach to sound development giving access to speak directly to the end users' subconscious.

Audiowise has solid experience and unique methology in creating and optimizing Sound Design. We create high quality sound design for luxury brands and products, that also has a unique familiarity carefully adapted to certain moods and messages. Audiowise is one of a few strategic sound consultancies, that can carry the entire design-process: from research and concept development, to production of sound designs, technical set-up to implementation and continuous service and support.


Objectives & Value:
• Easy and simple way to create familiarity across electronic media. Using a unique, recognizable sound design for the product that enhances the user experience of the product.
• We create strong memorability - Your customers will learn to recognize you solely on the unique sound that you use.
• Get more value for money with a consistent, recognizable and durable sound design that can be easily versioned both to audiences and the media.
Scientific Approach to Sound Development:
A proven method that enables companies to use sound strategically across different touch points.
We stimulate your target groups subconscious mind via tailor made sound development
• Functional
• Emotional
• Strong memorability
• Feel Good

• We help you convert your shopper traffic into buying customers in all your touch points.
• Audiowise Sound POS has increased sales for our clients up to + 250 % In Store & retention by + 700%.
• At Audiowise we sell increased sales - sound is our tool to achieve this goal. We help you increase your sales and achieve greater impact of your marketing investments.

The effect of our Sound Tool Solutions is measured in sales and increase hereof.
• We eliminate noise in sales area and thus create a pleasant environment and positive experiences.
• Well-designed sound is about achieving the intended emotional response and thus active action from the end user. A goal, that is based on only the exact required extent of sound used to achieve the intended effect. Simplicity, relevance and just-in-time.
• It's about feelings - The stimulation of the end user's emotions in an intelligent, purposeful and enjoyable way that is also relevant! And this results in increased sales!


Audiowise Team:
Audiowise consist of a team of Audio and Branding specialist in Denmark and Asia. We have an extended global network of partners and professionals, that we derive from depending on the case. This means we can always deliver high quality and high return on investment for our clients and make sure your that your brand voice sounds right - every time, and is consistent in its sonic expression also in global perspective.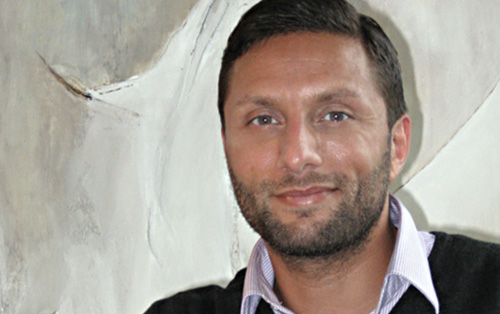 Audio Design
Peter Wallevik
Audio Director
---
Audio Design
---
IT, Technology and Development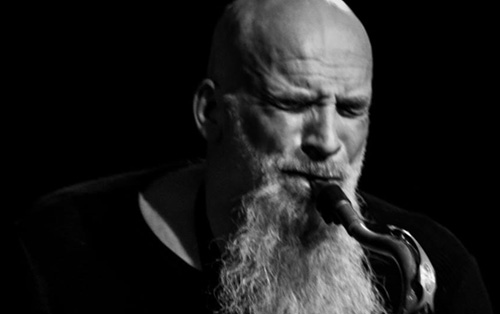 Søren Hindborg
Project Director
---
Sales & Business Management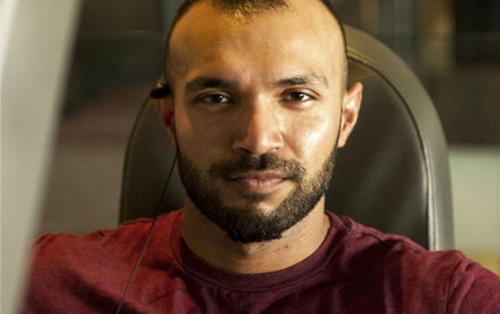 Adeel Rasoon
Project Manager
---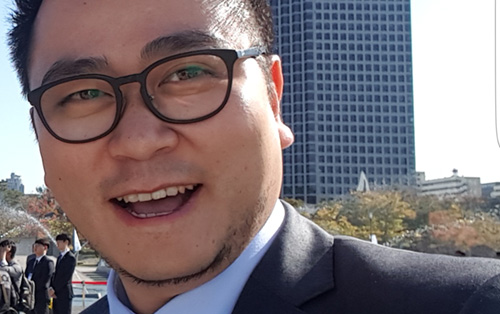 Seong Kyun Kim
External Director of Business Asia
---

William Na
Director of Business Development Asia
---